8mm 3.3VDC mini Slider linear stepper motor of camera lens motor
Product Detail
Product Tags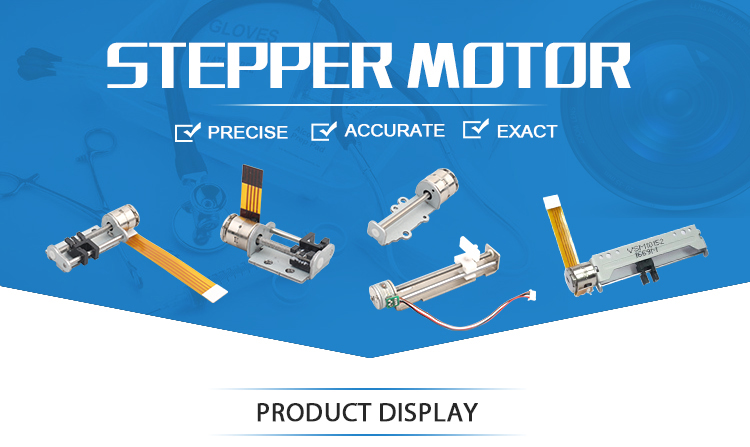 VSM0806 is a linear micro stepping motor. The screw rod is M2P0.4mm, and the screw pitch of the output shaft is 0.4mm. The screw is rotated into thrust through the screw rod and the screw rod.
The basic step angle of the motor is 18 degrees, and the motor runs 20 steps every week, so the displacement resolution can reach 0.02mm, achieving the goal of precision control.
The actuator is driven by subdivision.
Because of its small size, high precision, easy control and other excellent characteristics, this micro stepping motor is widely used in cameras, optical instruments, lenses, precision medical devices, automatic door locks and other fields.
The motor input part of FPC can be changed to the form of connecting wire pin, PCB, etc. according to customer requirements.
The mounting bracket can be replaced according to customer requirements.
PRODUCT NAME

8MM MICROLINEAR STEPPER MOTOR

MODEL

VSM0806

MAX. STARTING FREQUENCY

800 PPS min. (AT 3.3 V DC)

MAX. SLEWING FREQUENCY

2000 PPS min. (AT 3.3 V DC)

PULL IN TORQUE

1.5 gf-cm min. (AT 500 PPS , 3.3V DC)

PULL OUT TORQUE

2.0 gf-cm min. (AT 500 PPS , 3.3V DC)

INSULATION CLASS

CLASS E FOR COILS

INSULATION STRENGTH

300 V AC FOR ONE SECOND

INSULATION RESISTENCE

50 MΩ (DC 100 V) 

OPERATING TEMPERATURE RANGE

-10 ~+60

℃

OEM & ODM SERVICE

AVAILABLE

PRODUCT NAME

8MM MICROLINEAR STEPPER MOTOR
Custom Type Reference Example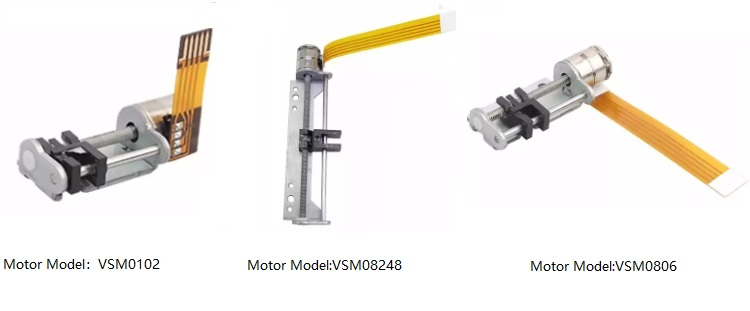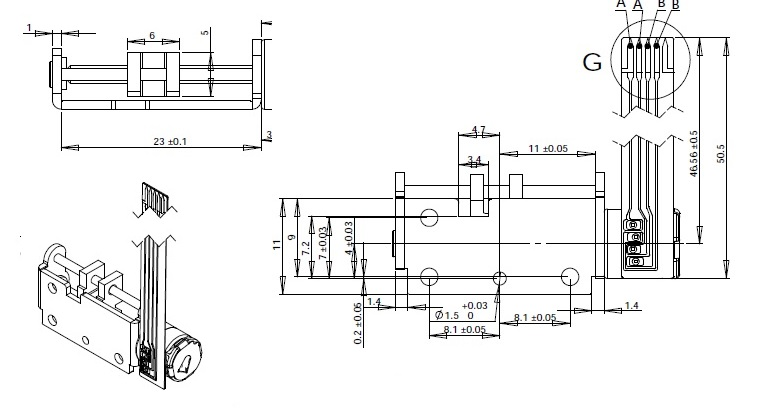 ApplicationMotor test torque curve
STEPPER MOTOR VSM0806 Torque(pull force)Curve
Test Conditions:
Drive mode: 2-2 phase
Drive circuit: bipolar drive
Drive voltage: 3.3 5 VDC (drive display voltage)
Measuring instrument: Comprehensive test power supply, weight
Resistance: 20 Ω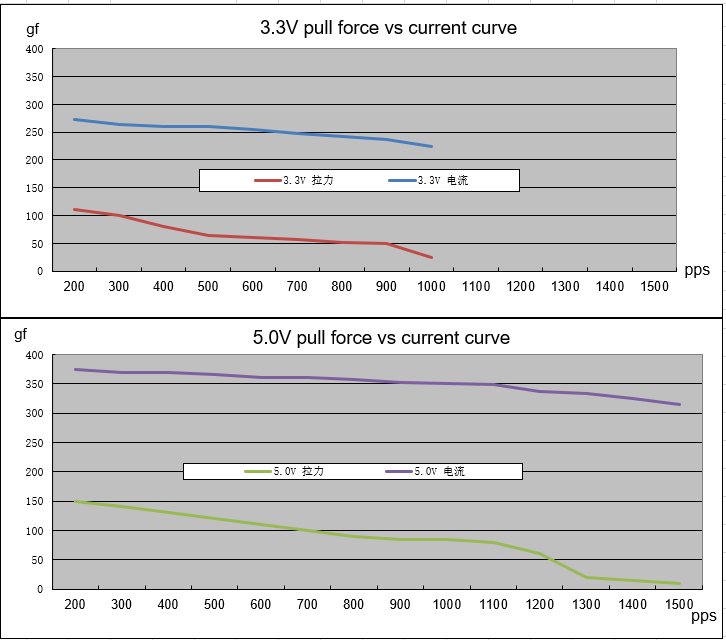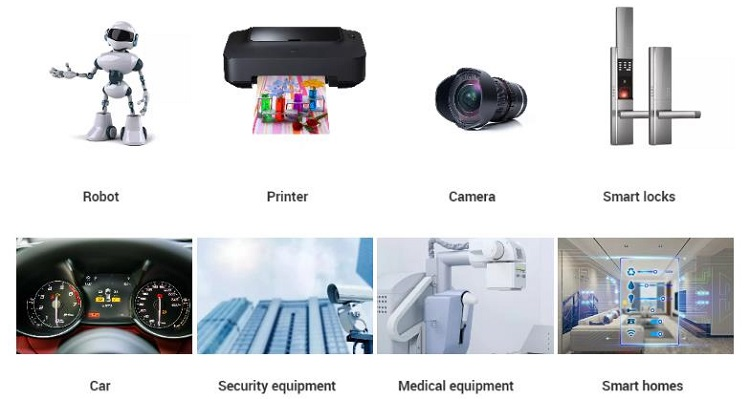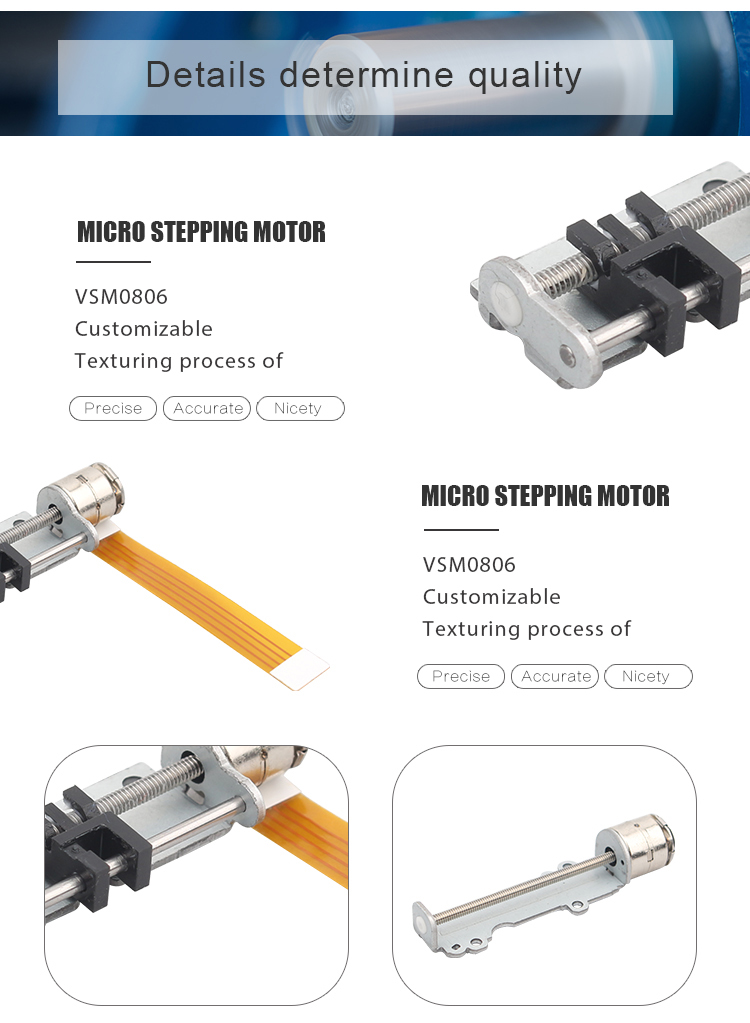 Motor's design can be adjusted based on customer's requirement including:
Motor's diameter: we have 6mm, 8mm, 10mm, 15mm and 20 mm diameter motor
Coil resistance/ rated voltage: coil resistance is adjustable, and with higher resistance, motor's rated voltage is higher.
Bracket design/ lead screw length: if customer want the bracket to be longer/short, with special design such as mounting holes, it's adjustable.
PCB + cables + connector: PCB's design, cable length and connector pitch are all adjustable, they can be replaced into FPC if customers require.
Lead Time and Packaging Information
Lead time for samples:
Standard motors in stock: within 3 days
Standard motors not in stock: within 15 days
Customized products: About 25~30 days (based on complexity of customization)
Lead time for building a new mold: generally about 45 days
Lead time for mass production: based on order quantity
Packaging:
Samples are packed in foam sponge with a paper box, shipped by express
Mass production, motors are packed in corrugated cartons with transparent film outside. (shipping by air)
If shipped by sea, product will be packed on pallets

On samples and air shipping, we use Fedex/TNT/UPS/DHL. (5~12 days for express service)
For sea shipping, we use our shipping agent, and ship from Shanghai port. (45~70 days for sea shipping)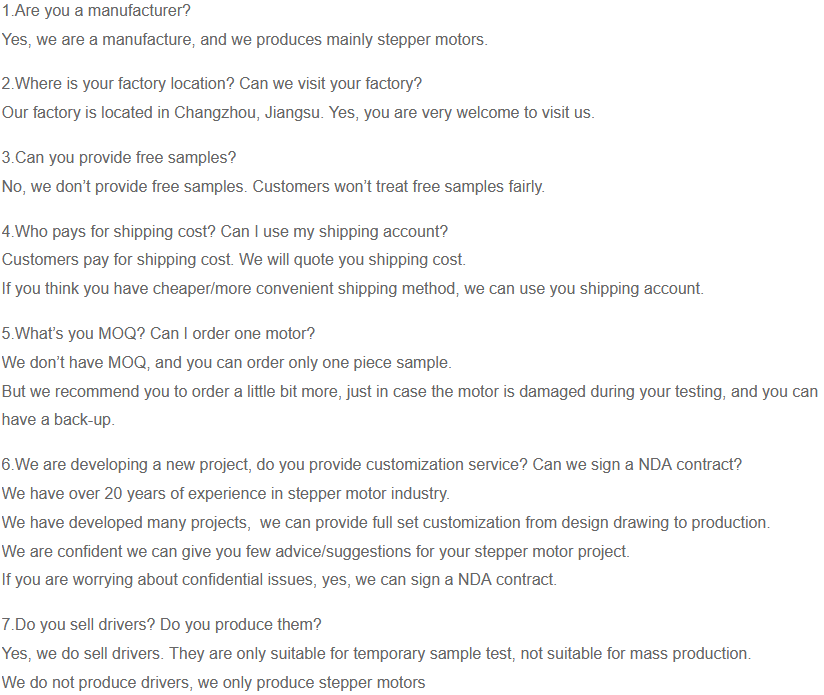 ---
Next:
Micro slider screw stepper motor 10mm 5VDC Mini linear stepper motor for precise instrument focusing adjustment
---